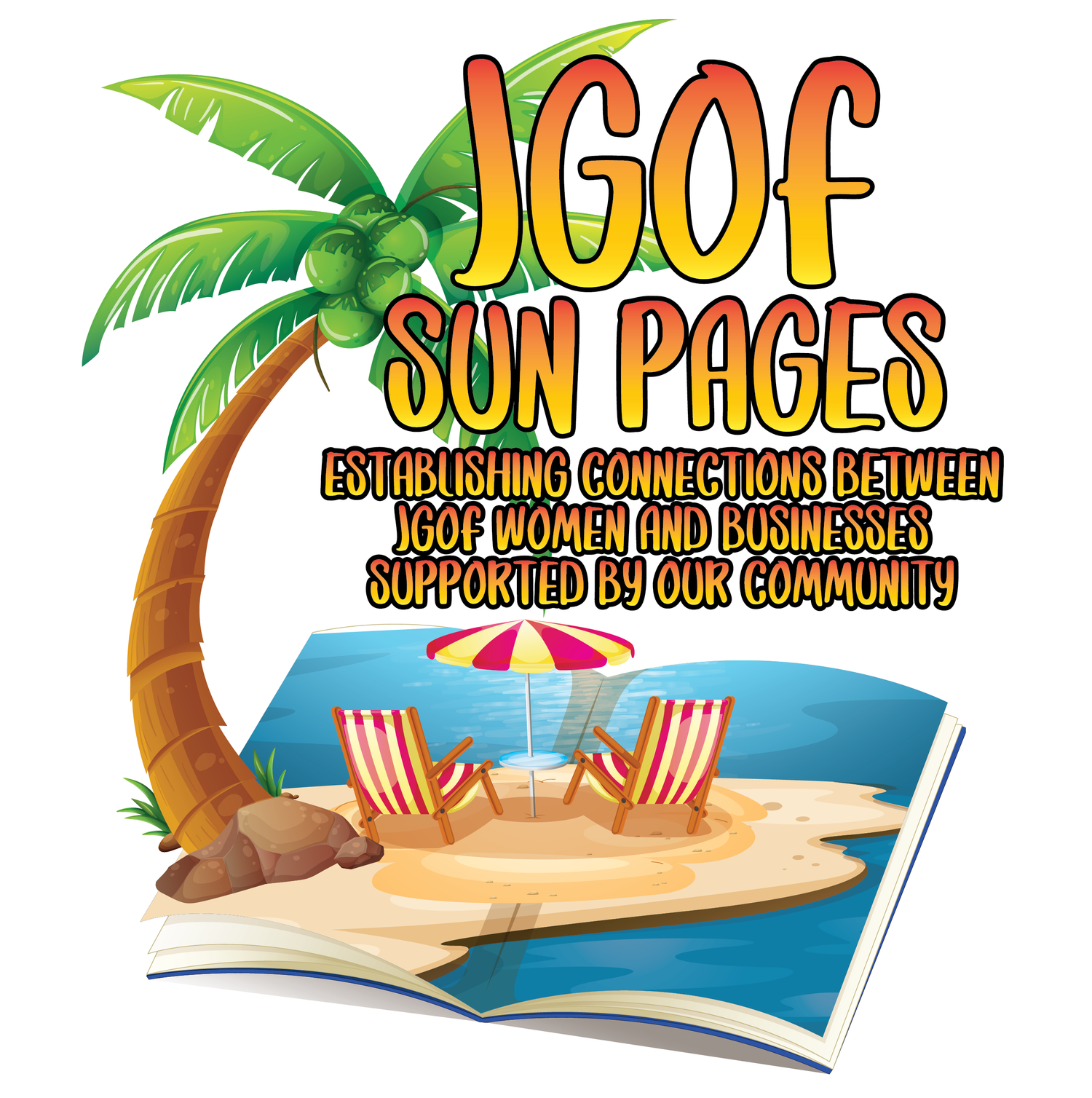 Welcome to JGOF Sun Pages
Welcome to JGOF Sun Pages, your gateway to a showcase of businesses endorsed by the dynamic women of JGOF! This exclusive directory features local enterprises, thoughtfully selected by JGOF members throughout Florida. Explore five distinct sections covering a range of services, from Jeep Shops to Accessories. Our dedication to supporting local businesses in Florida ensures a comprehensive community listing. Join us in shaping this valuable resource by recommending businesses that cater to our Jeep Girl community—remember, only JGOF members can contribute to the Sun Pages. Discover trusted recommendations at JGOF Sun Pages, a celebration of businesses contributing to the vibrant spirit of our Florida Jeep Girl community!
Join our FB Group
Discount Are EXCLUSIVE For JGOF Members Only
DISCOUNT CODES ARE ON A PINNED POST ON THE JGOF GROUP PAGE
Jeep Shops
Repairs, Upgrades, Lifts, Wheels & Tires
Jeep Restyling
Hydro-Dipping, Powder Coating, and Paint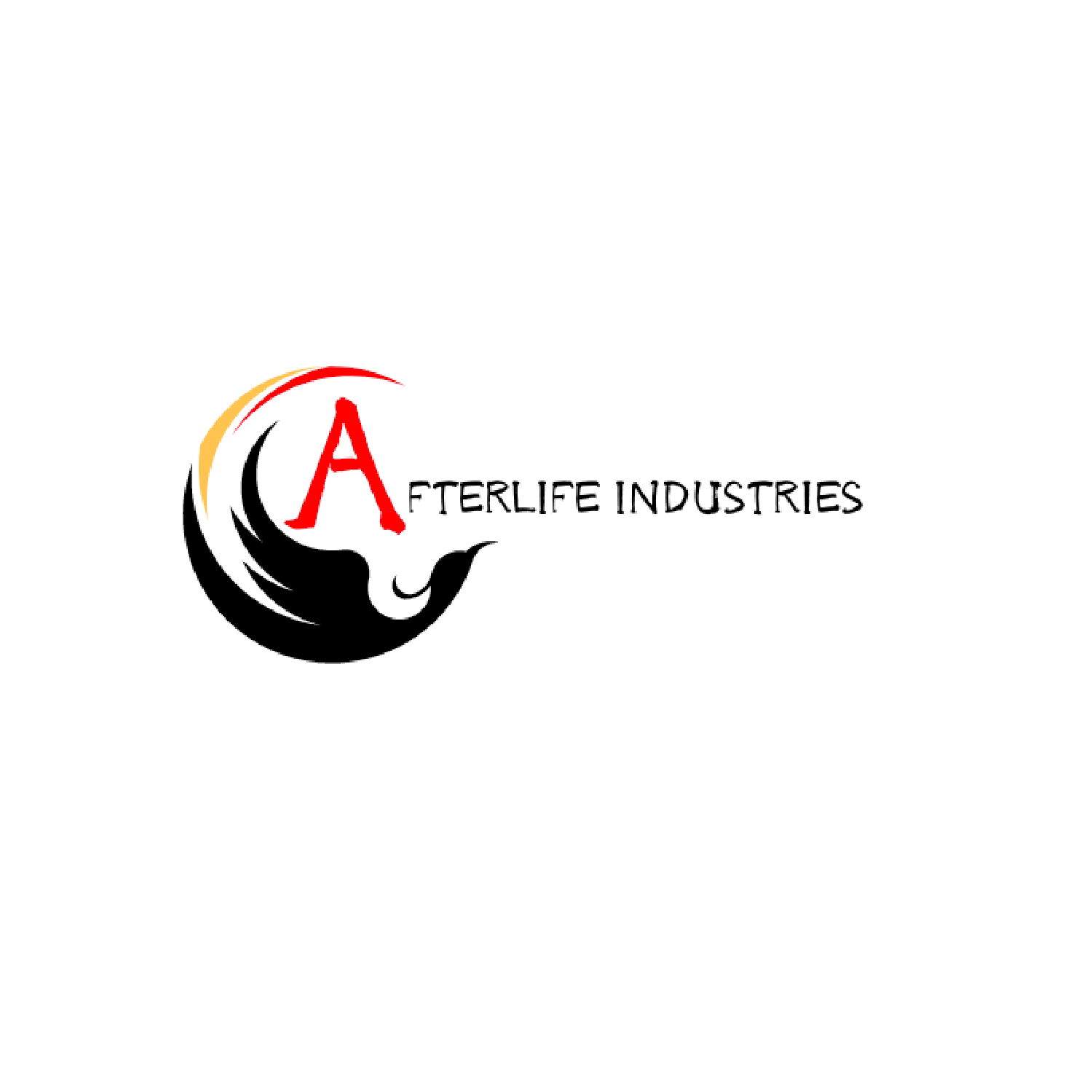 Afterlife Industries 
Afterlife Industries is a Family owned & Operated hydrographic dipping business located in Historic Brooksville FL. We were inspired by our creative children and innovative parents. TWN certified for aerospace, automotive, nautical, motorcycles, firearms & hunting goods, electronics & homegoods. "If you can paint it, we can dip it!"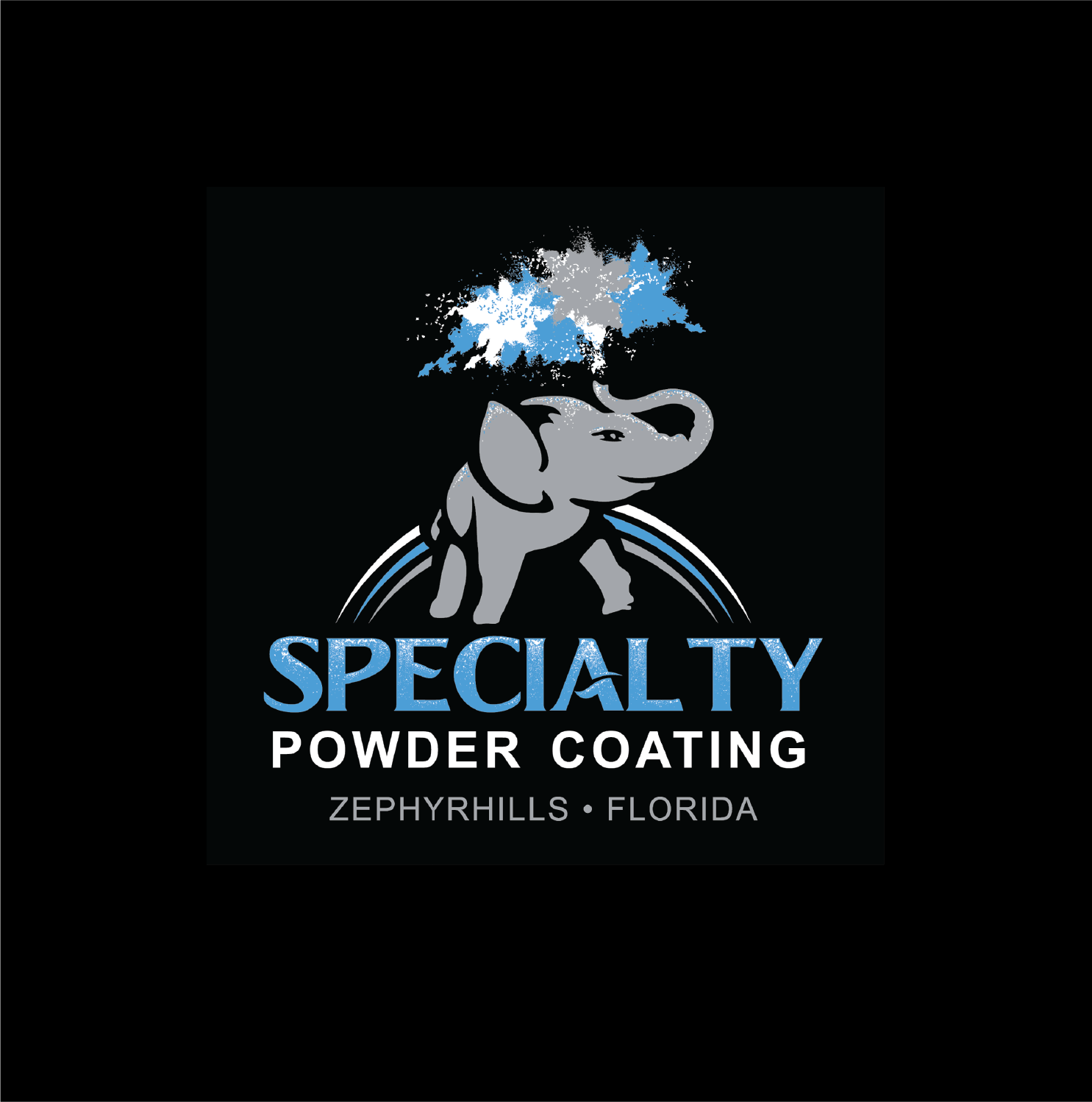 Specialty Powder Coating 
I started my Jeep journey in 2002 when I bought my 1999 TJ. I had no idea the community I was getting myself into. The Jeep world is also why I started my own powder coating business. I wanted to help my fellow Jeepers customize their rigs. That was almost 10 years ago. We've also since expanded the business to offer Cerakote, Laser Engraving, and because we are a Federal Firearms Licensee, we can do firearms transfers as well.
Window Tint & Glass Repair
Stay Cool and Chip Free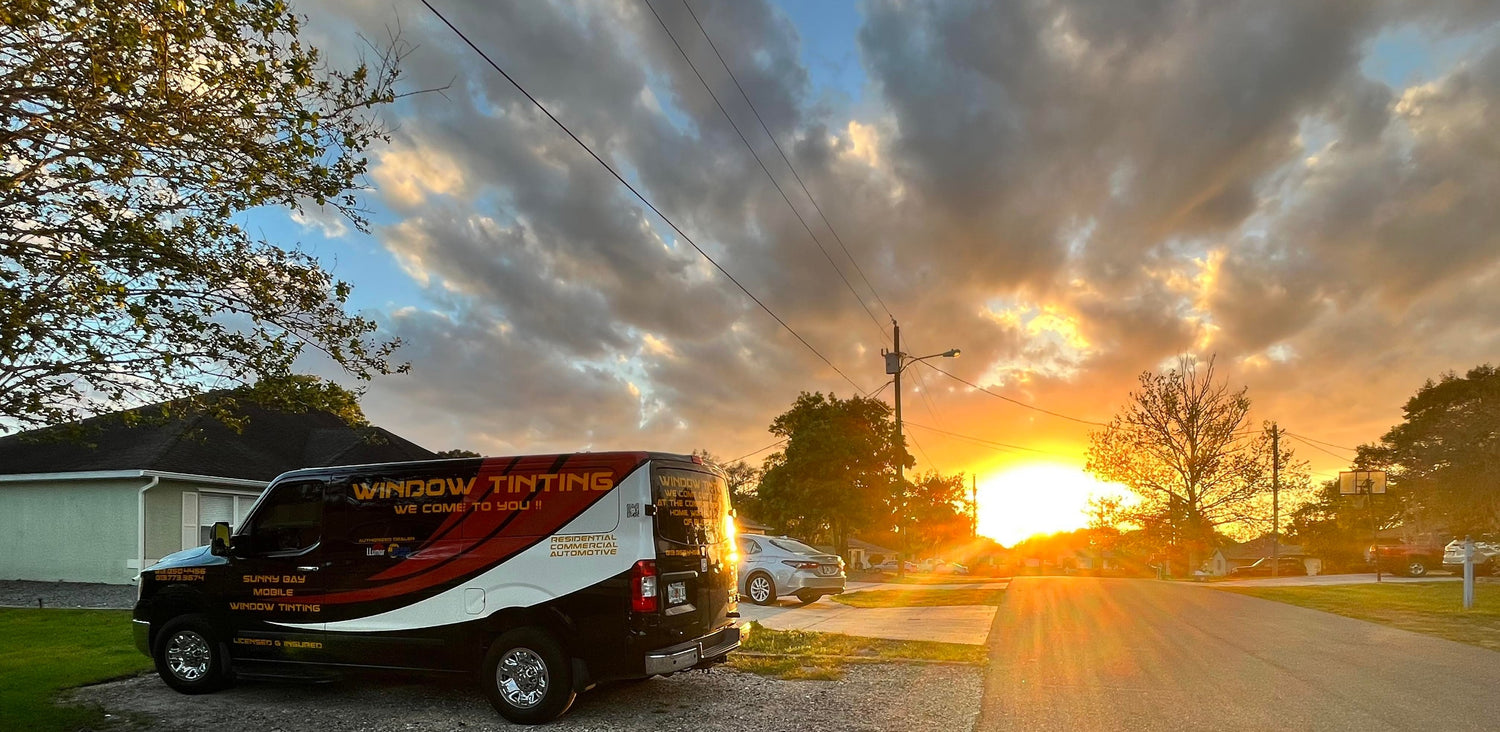 Sunny Bay Mobile Window Tinting - Discount Code Available
Sunny Bay Mobile Window Tinting knows your time is valuable. That's why we come to you, at your home.
10% off tint services
Decals & Wraps
From Names to Banners to Full Wraps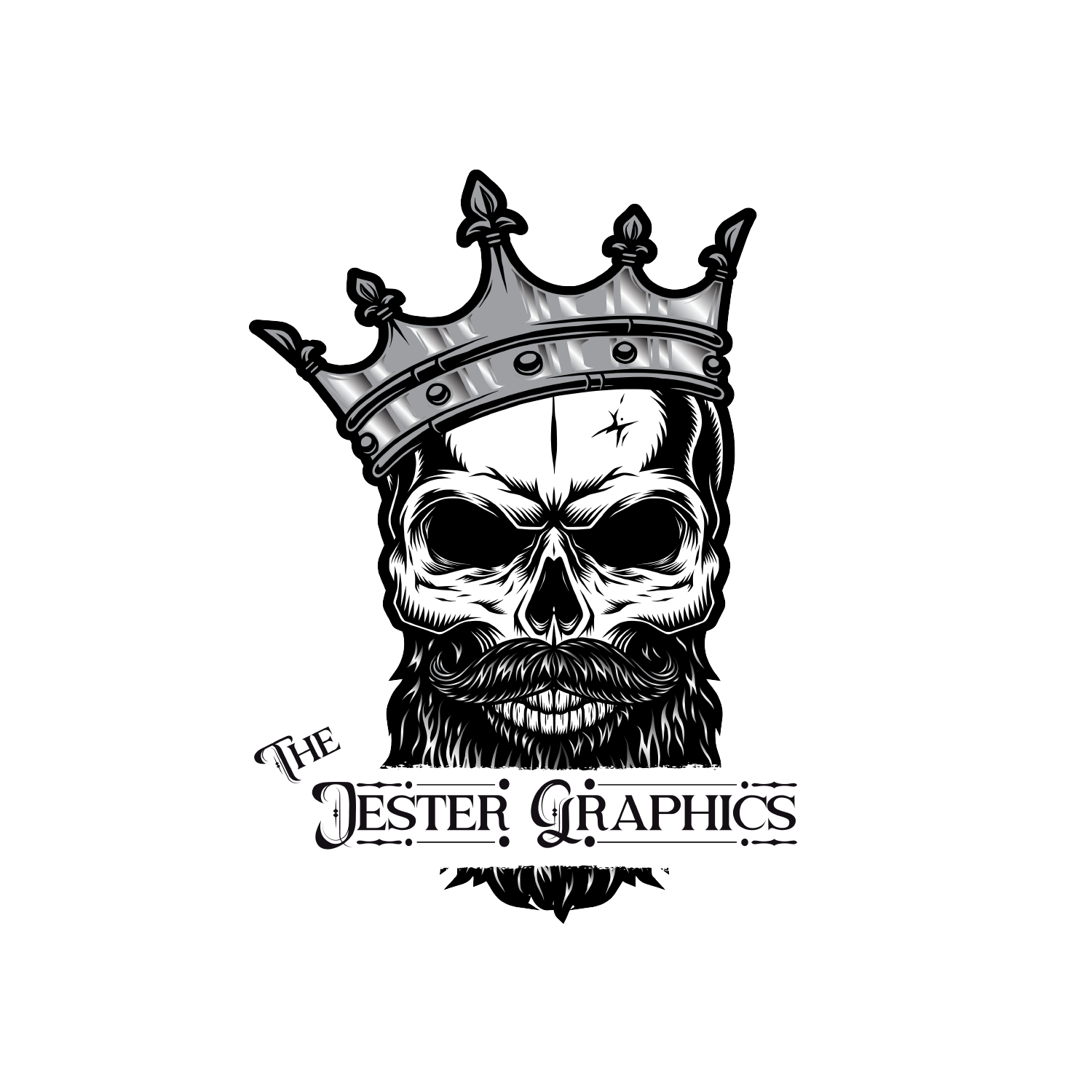 The Jester Graphics - Discount Code Available
Welcome to The Jester Graphics, where your Jeep dreams and beyond come to life! Situated in the heart of Ridge Manor, our cozy shop is more than just a destination—it's a haven for Jeep enthusiasts and anyone seeking personalized, high-quality graphic solutions.
If you're eager to make your Jeep stand out, we've got the expertise to deck it out with custom decals and vehicle signage that showcase your unique style. Beyond the world of Jeeps, we take pride in being more than just a "sticker guy." Our diverse range of services includes full-color printing, attention-grabbing banners and signs, precise laser engraving, and the craftsmanship of distinctive awards and trophies.
10% Off All Custom Orders
Jeep Accessories
All The Little Things That Make Your Jeep Unique!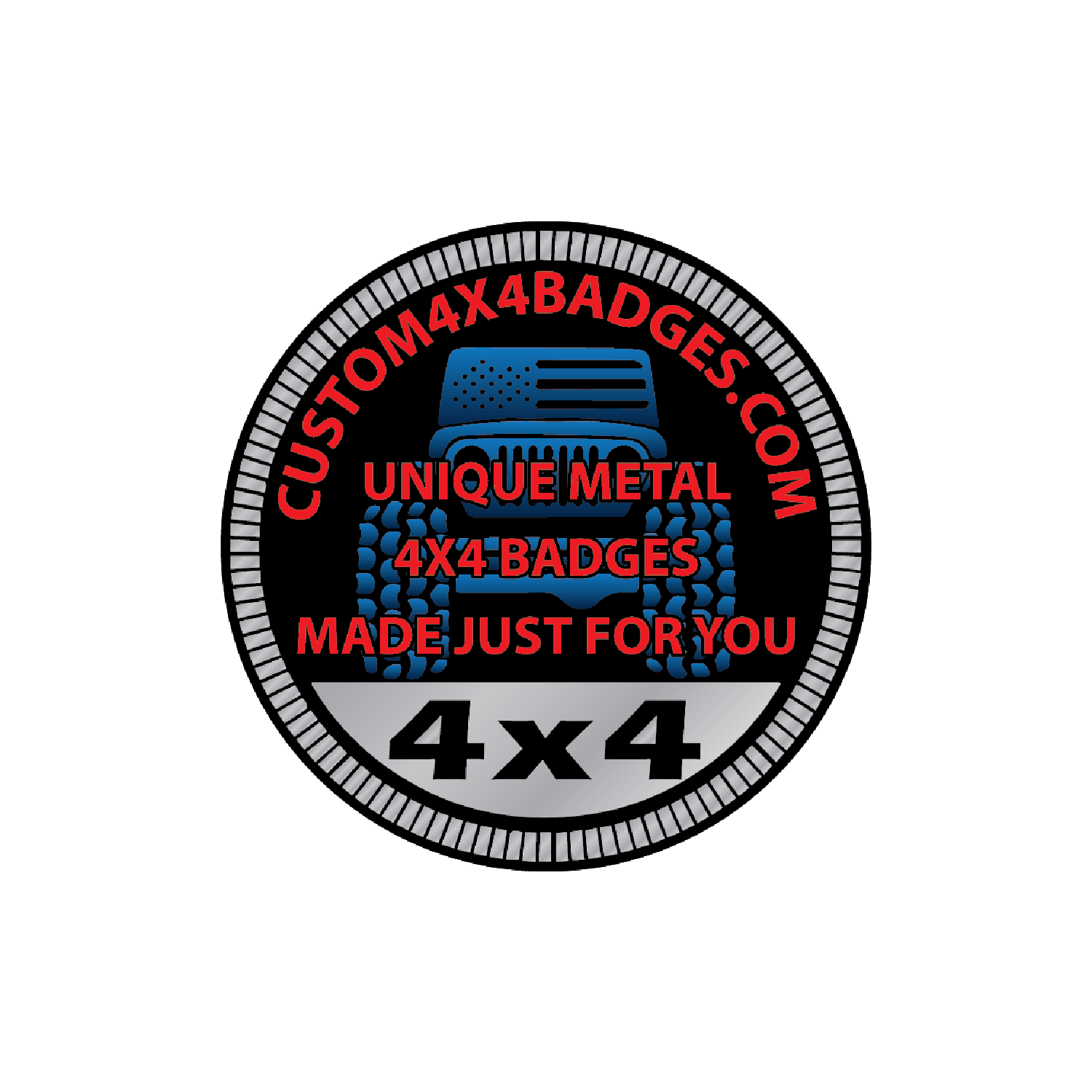 Custom4x4Badges
Our Custom4x4Badges are proudly manufactured in-house at our shop located in Ridge Manor, Florida. As a small, family-owned business, we take great pride in producing badges that are 100% made in the USA. Being fellow off-road enthusiasts ourselves, we understand the importance of loving the accessories you install on your 4x4. That's why we prioritize using the highest quality materials in crafting our badges. Each badge is meticulously made with solid stainless steel and a touch of PFM. They are designed to match the size of factory badges and easily fit into the factory spot. To make installation hassle-free, every badge comes with 3M backing already applied, allowing for simple peel-and-stick attachment.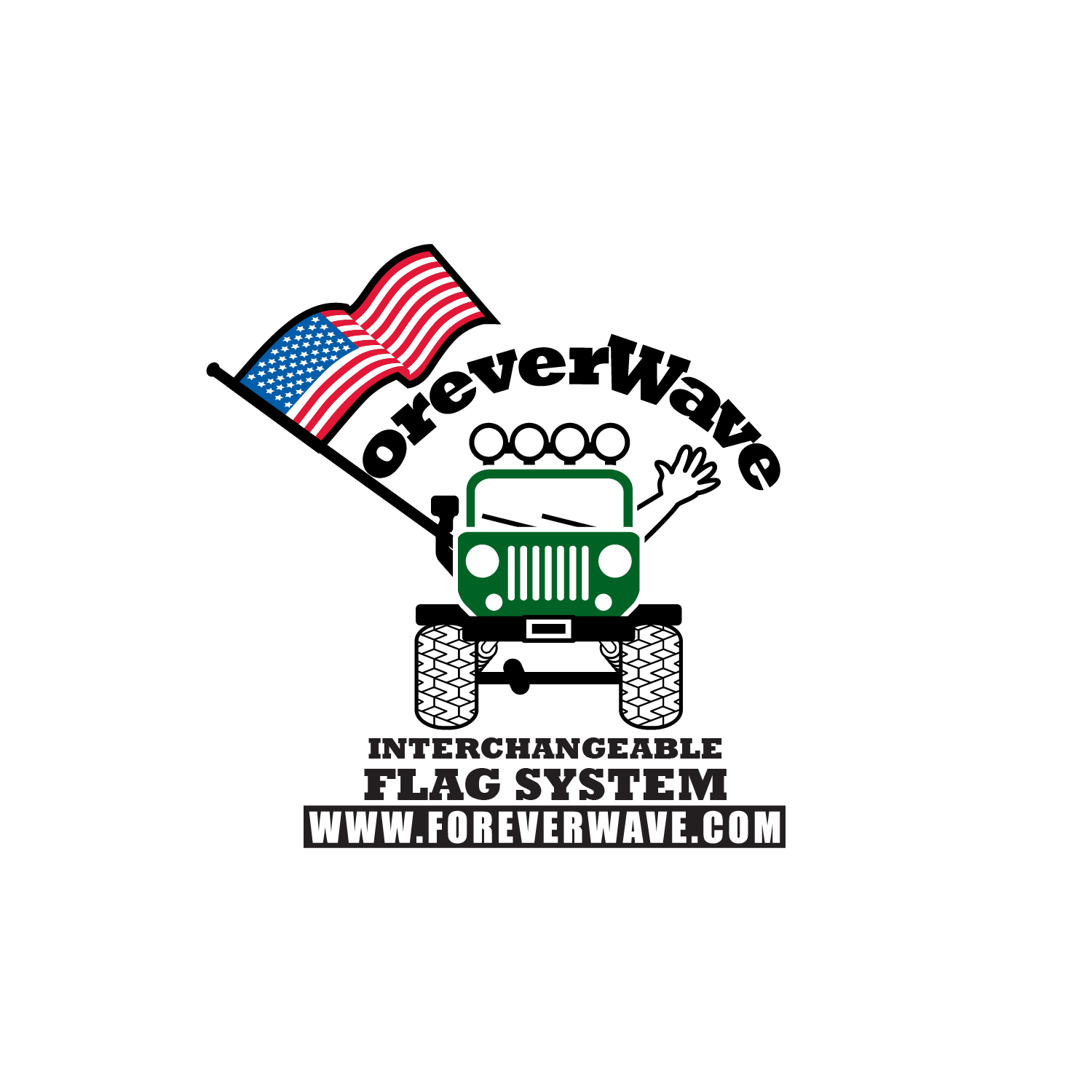 Forever Wave
Forever Wave offers a unique innovative way for mounting flags to your Jeep. This flag system is comprised of 2 parts, the sleeves that allow you to zip our flags on/off quickly and easily. For Jeeps we offer a wide variety of mounting options including CB Antennas, LED Lighted Whips, Roll Bars and more. We also offer all mounting brackets, antennas, and harware. Forever Wave also makes larger flags for mounting to flag poles mainly 3x5's.. We specialize in custom flags too! We're glad you found us!
Online Stores
While we recommend using the above list for your Jeep needs in Florida, we understand that there are fantastic businesses beyond the state borders, especially for Jeep parts. The following list showcases national brands with online stores. Be sure to check with your local businesses, as they may serve as dealers for these larger brands.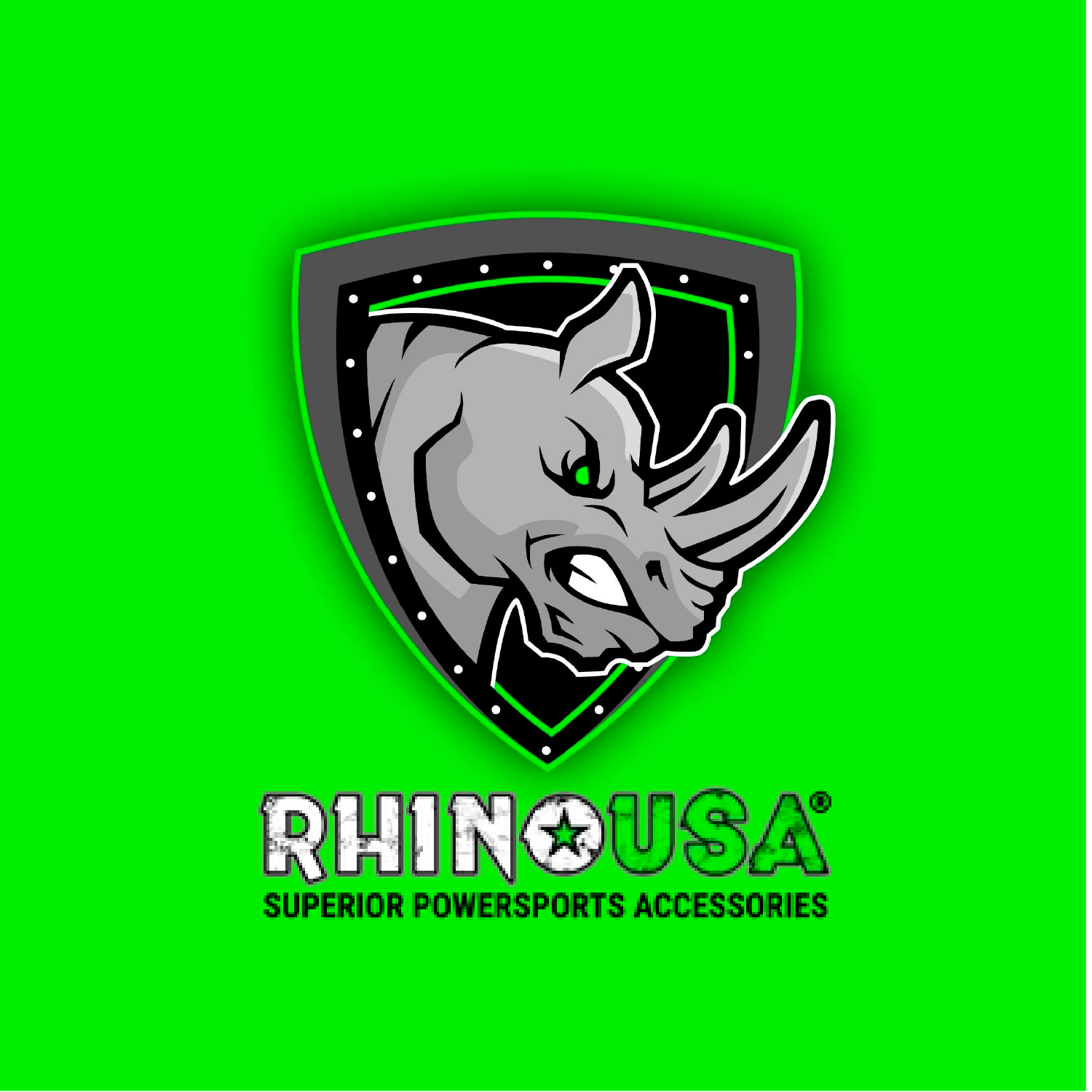 RHINO USA 
Rhino USA is a small family business founded by a father and two sons from Temecula, California. Our mission is to design and distribute Superior Powersports Accessories backed by a lifetime guarantee and personalized customer service. We love the outdoors, the freedom of riding motorcycles, going off-roading, boating, hiking, drinking beer around the campfire and living life to the fullest!
Whatever you do, the Rhino Team is 100% committed to helping you blaze your own trail with confidence and to safely adventure where you want, when you want!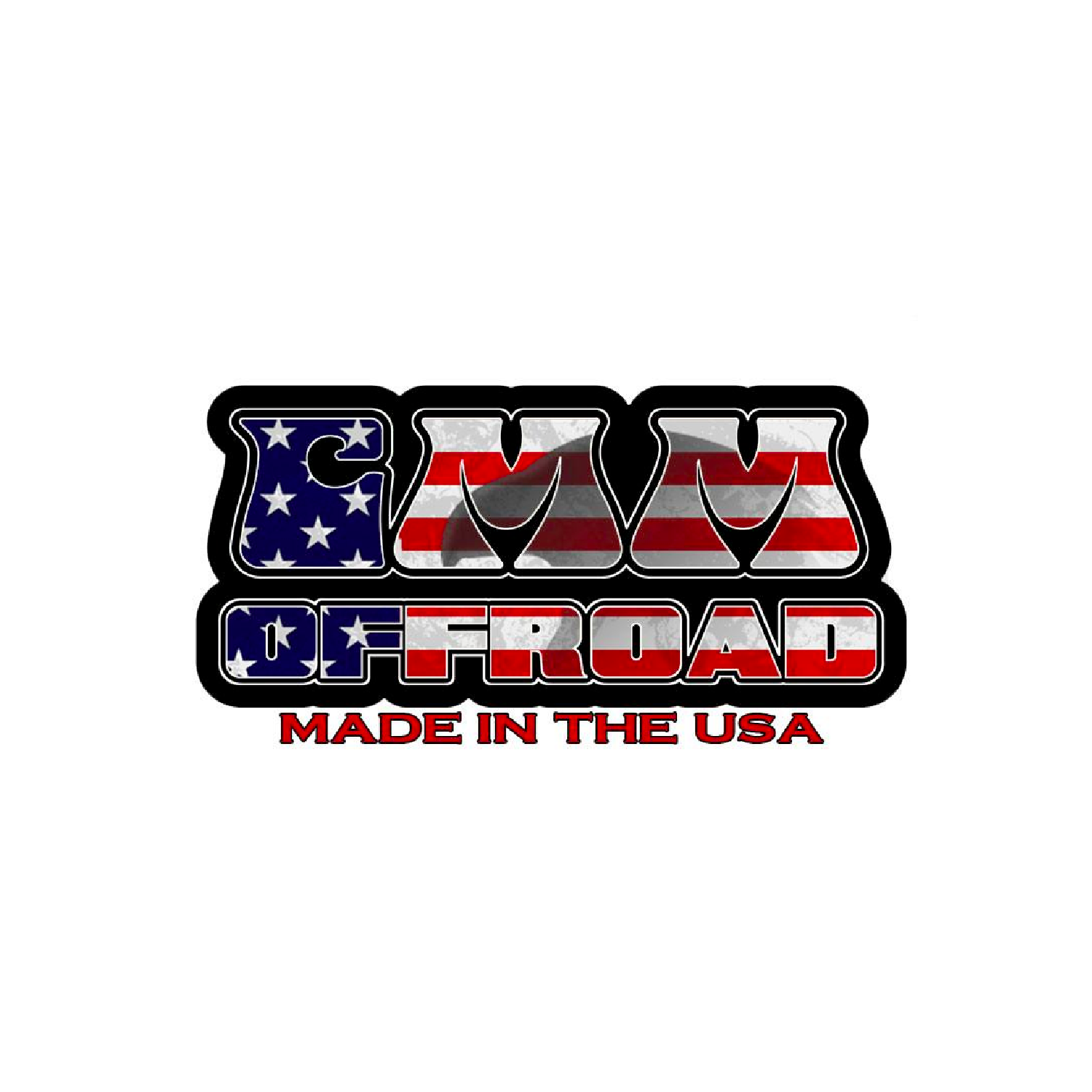 CMM Offroad
CMM Offroad has over 25 years experience in manipulating metals. We strive to bring race quality products to all. Our staff has had the opportunity to be apart of many facets of the racing and Offroad world.
Born on a farm in America's heartland. Where the lessons learned included hard work and never settling for second best. Add 25 years of motorsports racing including Formula 1, Indy Car, NASCAR, the Trophy Trucks of Baja and Dakar's African Deserts.

CMM arrived! Engineered solutions designed and manufactured without compromise. Versatile, Efficient & Functional. Easy installation and finishes that are as fine as our designs.
Take a look at what CMM Offroad can do to improve your Jeep and Bronco Experience.